Vehicle Registration And Renewal
ENOC Tasjeel offers a fully approved Vehicle Registration service. Vehicle inspections are carried out by qualified personnel using the latest technologies. A team of experts evaluates the vehicle and provides advice to customers if any work is needed before proceeding to get their vehicle registered. Our testing centers are wholly equipped to help customers through the complete registration process in just one visit. Our centers offer insurance and accessory shop, adding to the convenience.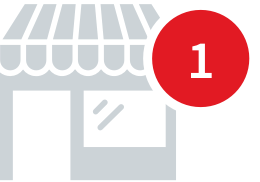 Go to the check-in booth
Select type of service
Take a queue token
Vehicle data tag
Go to the test bay process
Provide the registration card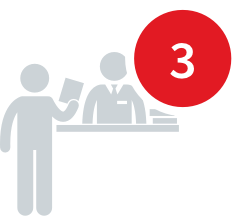 Walk to the information counter
Check documents availability based on services selected
Go to the waiting area (main reception hall)
Wait for token to display on the screen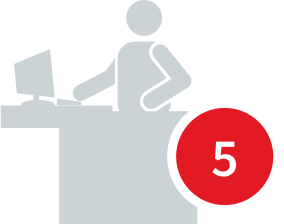 Approach registration counter with token for test certificate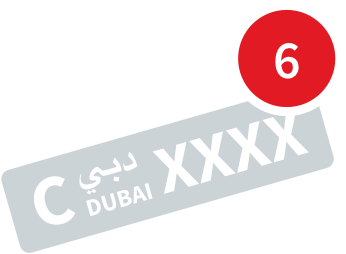 Walk out to designed area for number plate fixing
Show receipt of payment
Show proper location on vehicle
Identity Document
Motorists will also need to bring:
Proof of identity, for example an Emirates ID card,
Plus a copy of their residency visa if appropriate.
Vehicle Documents
Please bring the following documents when registering a vehicle:
Vehicle import, possession, Export Certificate, or
Agreement Sale, or
Insurance certificate
Kindly note each service may require different documents.
You might also be interested in